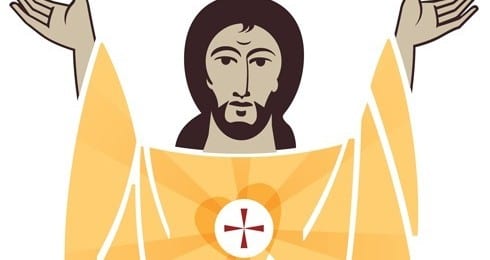 Welcome Home! When we think of family we may recall those times when we might have been separated by distance or by issues. The most joyous reunion we had was when we opened the door to our home or our hearts to the sound of, Welcome Home! God and the entire Community of St. Thomas the Apostle Catholic Church joyously welcome you back home!
There may be many reasons why you have been away for a short period of time or for most of your adult life. It doesn't matter. If you are like most people, being away makes you feel like something is missing in your life. We want this to be your home. You are missed when you are not here.
Please take another look and consider returning. What has kept you away? Perhaps one or more of these issues have played a role in that:
Marriage and remarriage issues
Mass does nothing for me
I just sort of drifted away/ too busy
Personality clash
Issues of sexual abuse
No place for me
Some difficult Church doctrines
Maybe your reason is different.
God's love, mercy, and forgiveness are greater than any single issue. We are here to accompany you in your faith journey, so you can find true peace, happiness, and purpose in life. We are dedicated to dialogue, and to present the truth about even the most difficult subjects. We want to share the beauty of our community and the bonding faith that we share.
We care about what has kept you away. Stop by. We can talk about it. We can resolve it – together.
Welcome home!
Perhaps you have not left but your spouse, children or friends have. Now is the perfect time to invite your loved ones "Home." Don't let this opportunity pass. Let it be a time of real change and real joy for you, your family and ours!
Call 770-432-8579 Extension 122 for more information.
CLICK HERE TO VISIT THE CATHOLICS COME HOME CAMPAIGN – GEORGIA.