St. Thomas the Apostle Life Teen Presents: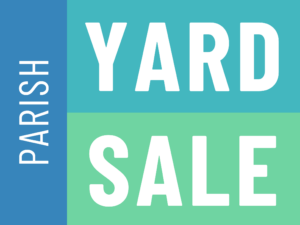 Saturday, September 17, 2022
7:30am-3:00pm – Front Church Parking Lot
4300 King Springs Rd SE, Smyrna, GA 30082
#1-Donate!
Looking for gently used items in clean & working order.
(Please no mattresses, clothes, shoes, books, large appliances or electronics over 10 years old.)
Item drop off starting Monday, August 15th in the Social Hall stage area.
Drop off deadline is Wednesday, September 14th at 5:00 p.m.
#2-Lease a space to sell your items for $30.
To reserve your space, registration and payment are required. Forms can be found in the Faith Formation Office.
Deadline to register is Monday, September 12th at 5:00 p.m.
#3-Stop by, shop & eat tacos!
All proceeds will go to the Life Teen Youth Ministry