Faith Formation at St. Thomas the Apostle Church
Learning about and nurturing our Catholic faith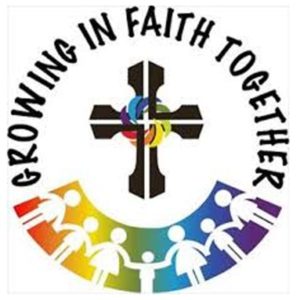 We strongly believe forming faith and nurturing spiritual growth are lifelong processes.
Our hope is to provide meaningful programs that are rich in quality, substance and are filled with God's grace.
Our educational programs explore our rich Catholic traditions and help people of all ages strengthen and deepen their faith.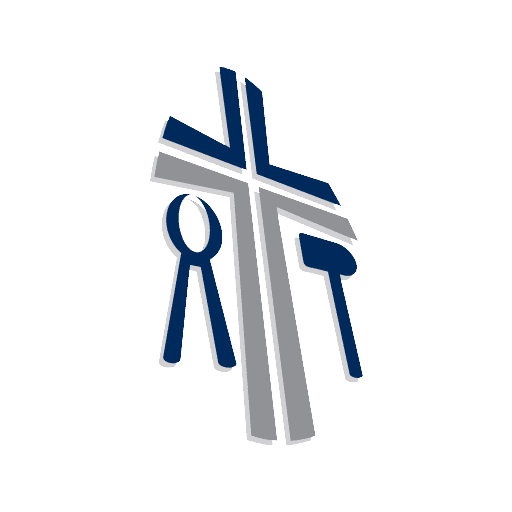 Our program follows the Pflaum Gospel Weeklies
Effective – Affordable – Complete – Timesaving – Fosters Weekly Mass Attendance
The program offers the finest in up-to-the-minute catechetical reflections, exercises, and activities based on the words of Jesus Christ and on his Gospels as celebrated weekly at Sunday Mass. At the same time, the program is filled with the basic teachings of the Catholic faith.
In addition to the rich catechetical experiences found in the weekly lessons, each child receives
"What the Church Believes and Teaches" – a handbook, or catechism, that helps teachers and parents review and reinforce the basic teaching that need to be mastered at each level.
Dcn. Michael Garrett
Director of Religious Education
770-432-8579 Ext 112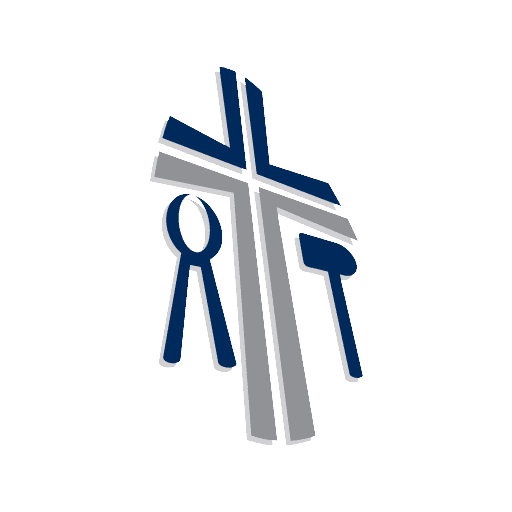 We offer a variety of programs to enrich adult Catholics in their faith formation and to prepare adult Catholics for lay ministry in the Church.
Linda Veit
770-432-8579 Ext 131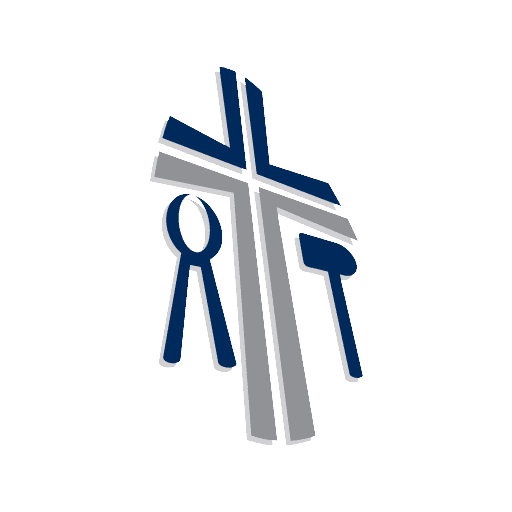 Life Teen is our parish-based High School youth ministry program.
Edge is our parish-based Middle School youth ministry program.
Estela Montoya
Life Teen & EDGE Coordinator/Youth Minister
770-432-8579 Ext. 132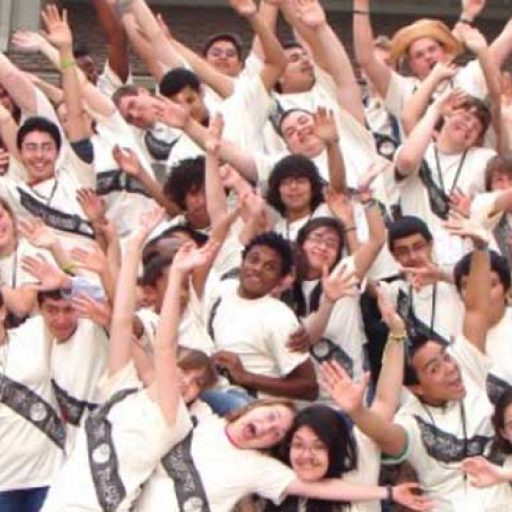 Life Teen is an international Catholic movement that serves the Church by providing resources and faith experiences that help lead teens closer to Christ. This is accomplished through a vibrant Eucharistic spirituality and by creating opportunities for teens to grow in their faith.
Danny Hernandez
Confirmation Coordinator/Youth Minister
770-432-8579 Ext. 116