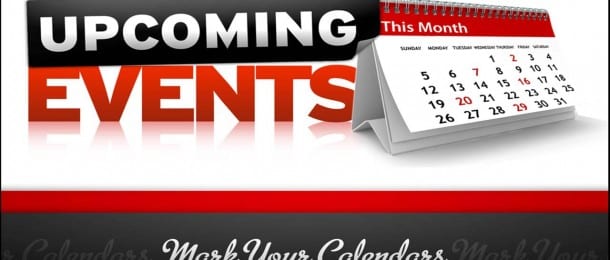 The online Parish Calendar is your resource to all of our events and functions. Check back often for our frequently updated event schedule.
Click HERE to open calendar.
List of Common Abbreviations used on our Parish Calendar
You may use the "Search" Button BELOW to locate an item in the table.
Room
Abbreviation
Main Sanctuary
(MS) usually marked in BLUE
Social Hall
(SH) usually marked in RED
Classrooms 1-15
#1, #2, #3, #4, etc.
Adult Education Room
(Old Rectory - 1st Floor)
(AE)
Adult Education - 2nd Floor
(Old Rectory - Second floor
(AE-2nd)
Library
(Old Rectory - First Floor)
(L)
Commons Area
(C)
Kitchen
(K)
Youth Room
(YR)
Nursery
(N)
Music Room
(MR)
Back Playground
(B)
Parking Lot
(P)
Reserve a Room
Please contact Patricia VanBuren at 770-432-8579 Ext. 101 to reserve space for your church event.
Your request mustinclude:
Name of the Event
Date
Start / End time
Number of people attending
Your name, contact information and the name of your Ministry.
Room assignment subject to space availability.
Calendar Links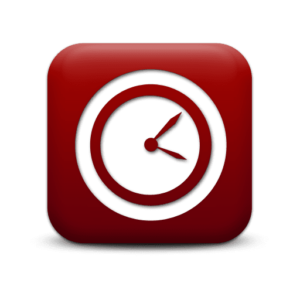 Open calendar in a new window.
Open calendar HERE. Press ESC when done.