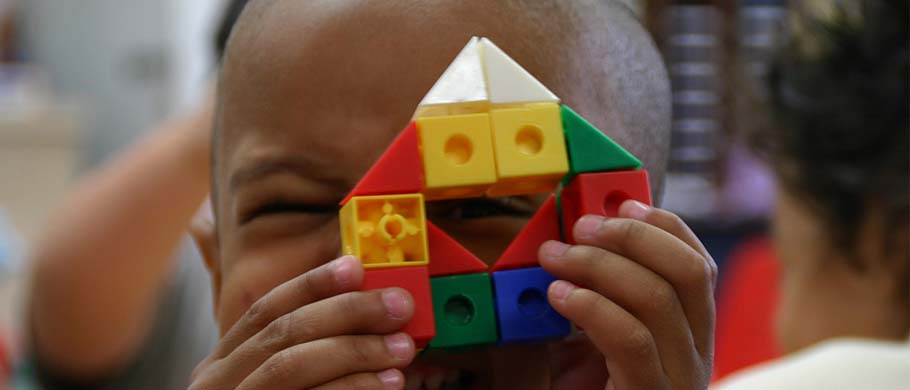 A place for your child to grow spiritually, emotionally, socially, intellectually and physically!
CONTACT
Monica Signoret
Preschool Director
770-293-1267
Click HERE to e-mail msignoret@stthomastheapostle.org
Registration
Registration Fees
Class Information
Important Dates
Download Forms & Documents
Our Preschool offers a weekday program that operates between the hours of 9:00 a.m. and 1:00 p.m.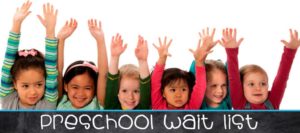 St. Thomas the Apostle Preschool teachers are required to participate in continuing education and faith formation workshops to keep them in stride with today's educational and spiritual practices.
The number of children enrolled in each class is based on the age of the children and the facility space.
The children are challenged to learn through hands-on activities in the classroom that encourage them to play, explore, imagine and create at their developmental level. Religion is introduced weekly through our Stories of God published by R.L. Benzinger.
In-house guests will be invited to present programs on various themes for the preschool children.
Mission Statement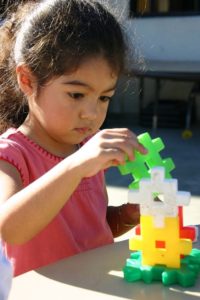 The goal of the St. Thomas the Apostle is to offer a loving environment that will enable each child to grow spiritually, emotionally, socially, intellectually and physically.  Through the guidance of our teachers and staff, the children will learn about respecting themselves and others, sharing, listening and experiencing God's love. Our program is designed to build on the child's learning and experiences at home as well as to expose them to group situations. We welcome all children regardless of their national origin, race or religion.
About our program
St Thomas the Apostle Preschool is under the supervision of the Archdiocese of Atlanta Office of Catholic Schools and therefore, is an "Exempt from State Licensing" program. St. Thomas the Apostle Preschool operates under the Guidelines for Parish Early Childhood Programs and receives at least two Quality Assurance Visits each year. Our Preschool Director attends the Archdiocese Preschool Directors' Forums. Our Director and staff attend Professional Development courses provided by the Archdiocese of Atlanta Summer Education Institute and other training agencies, and also maintain certification in CPR and First Aid.